Pendulum Swing
A physics game that similar to pendulum clock uses a pendulum, a swinging weight to swing back and forth in harmonic oscillation. Simple, annoying yet addictive game where your goal is to swing an orb into white spot located in every level borders.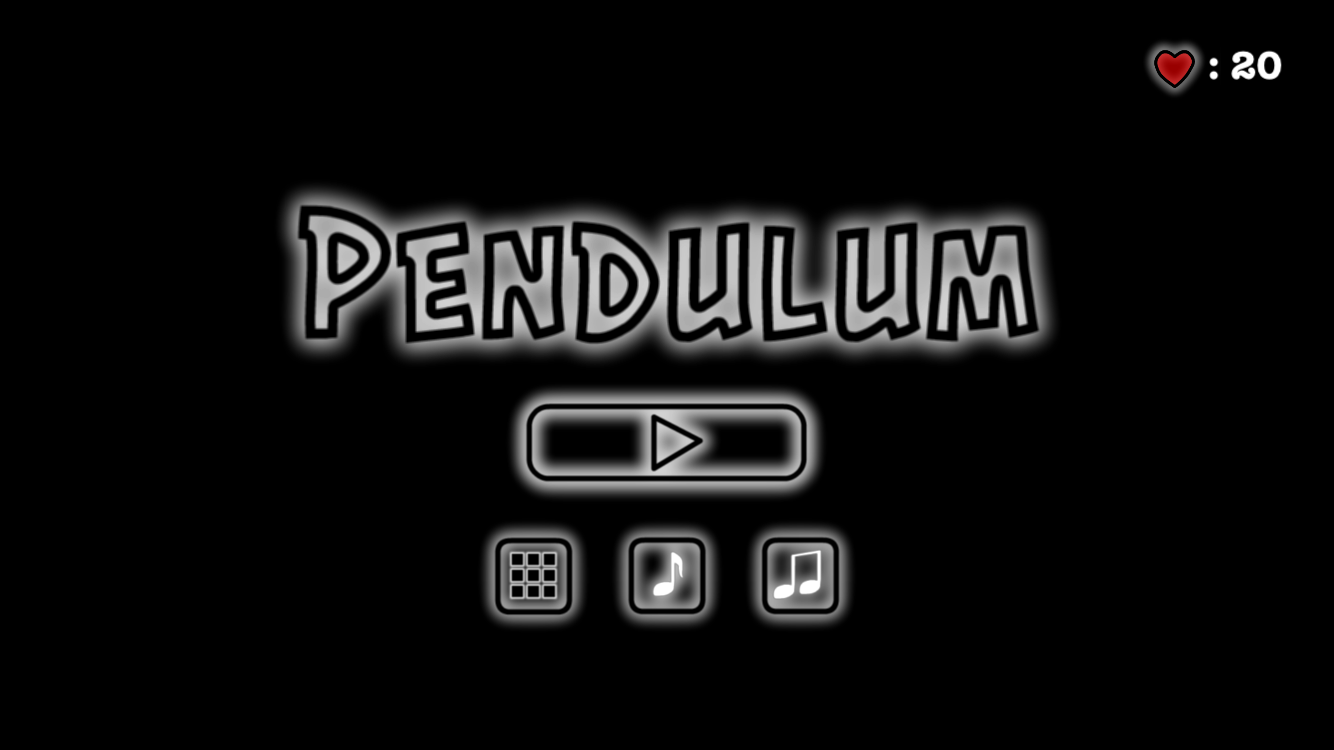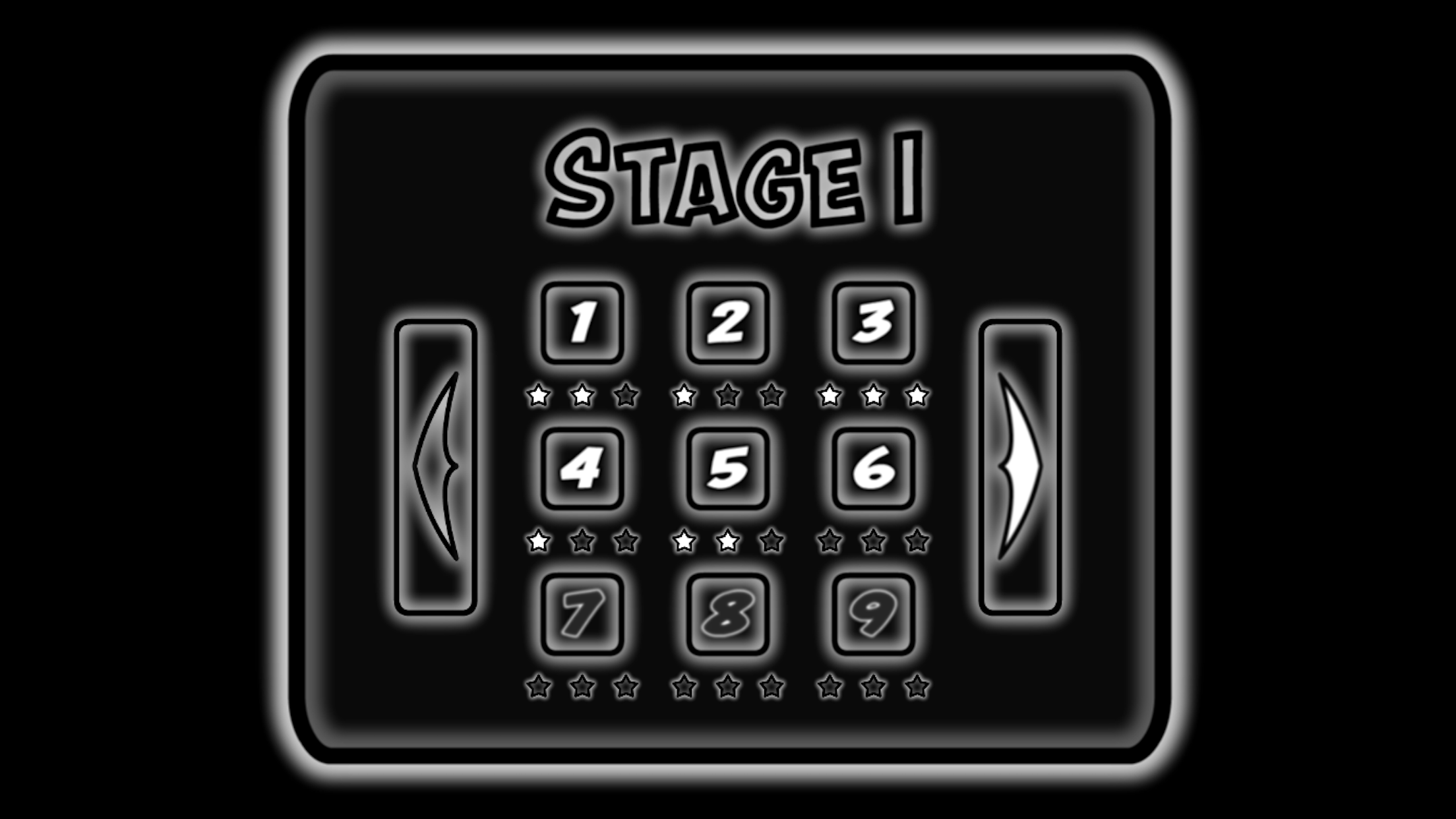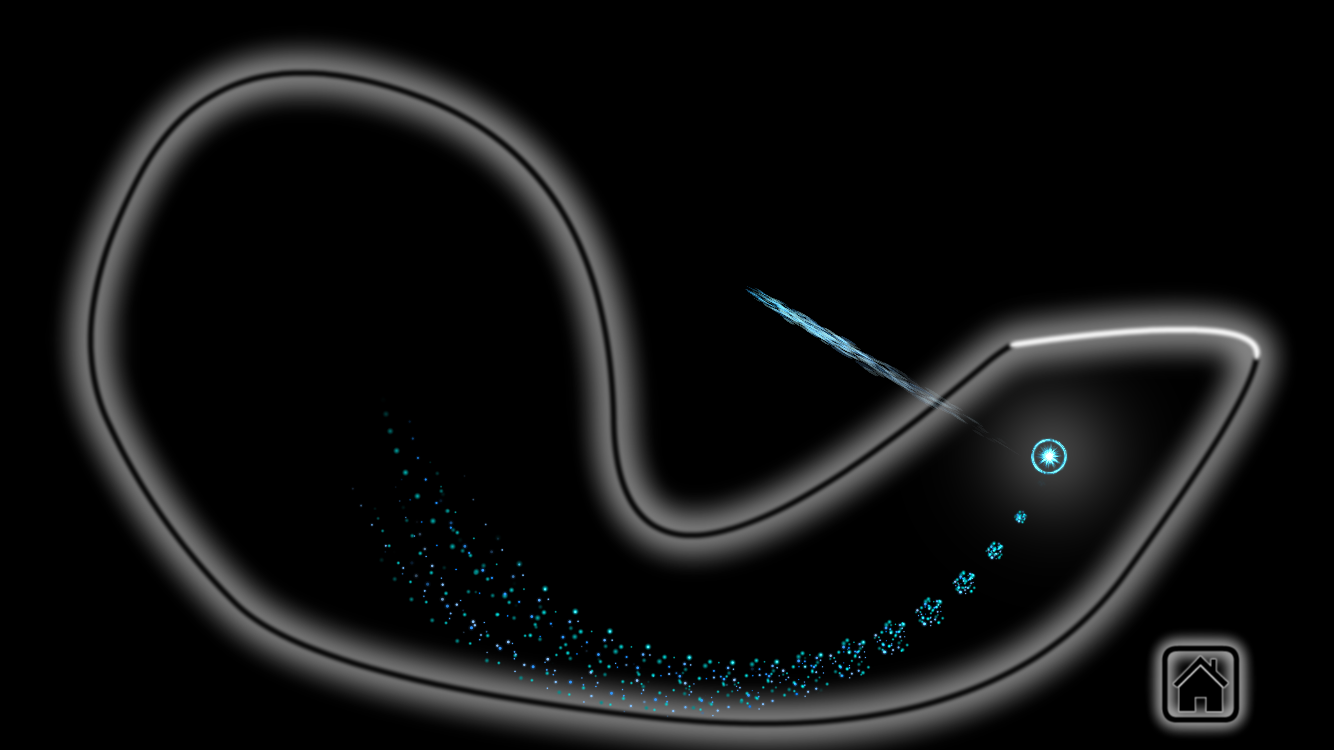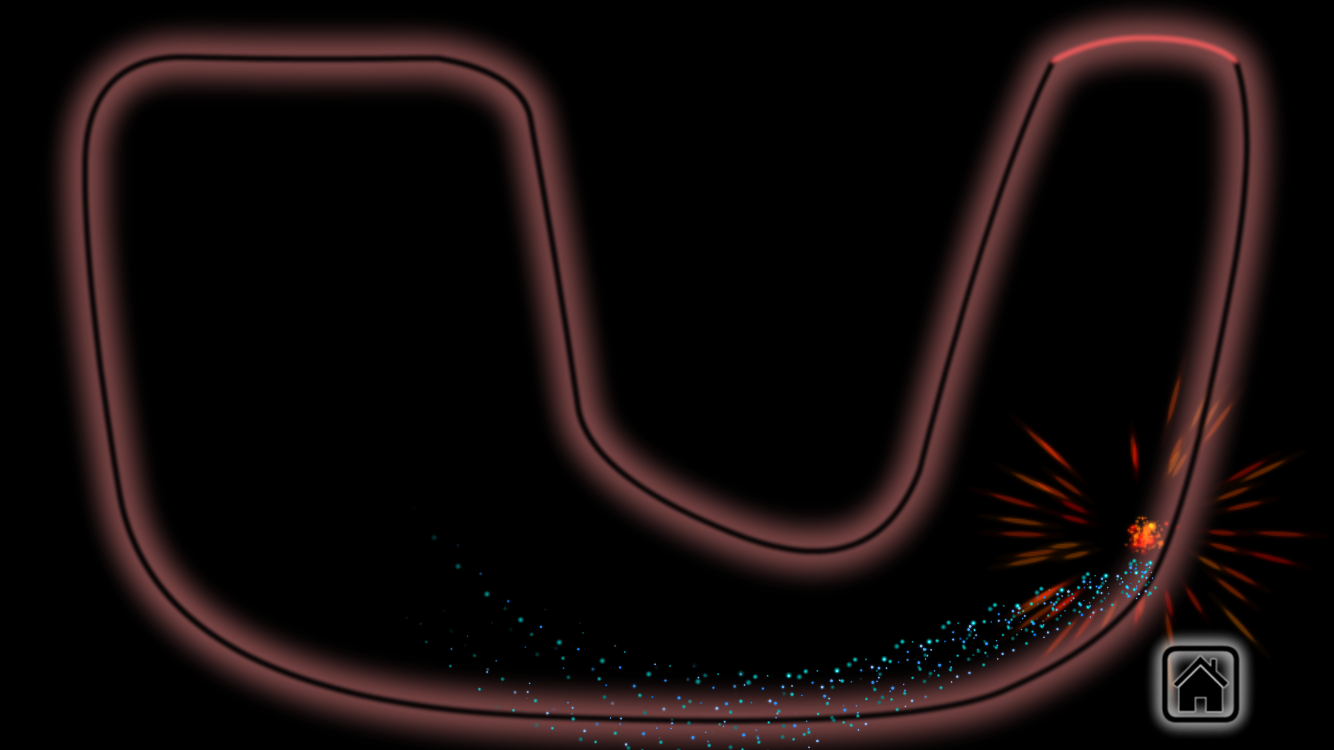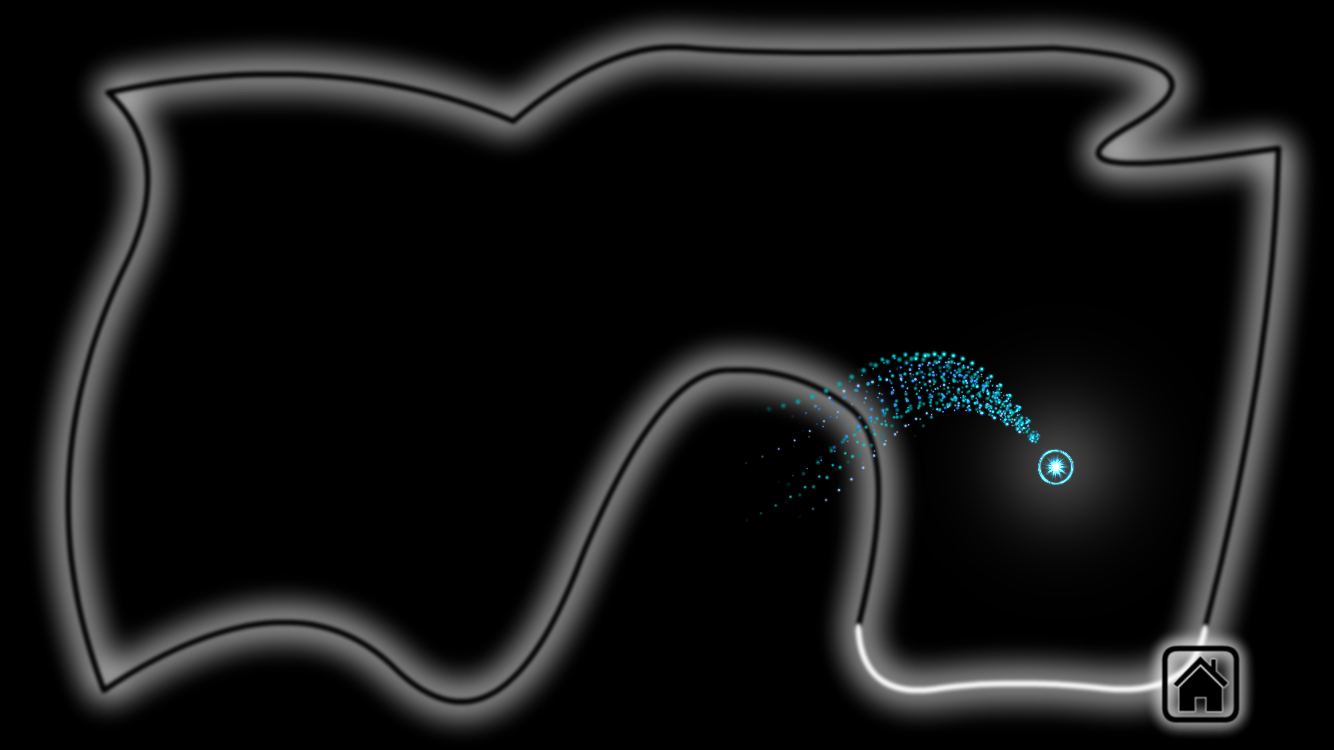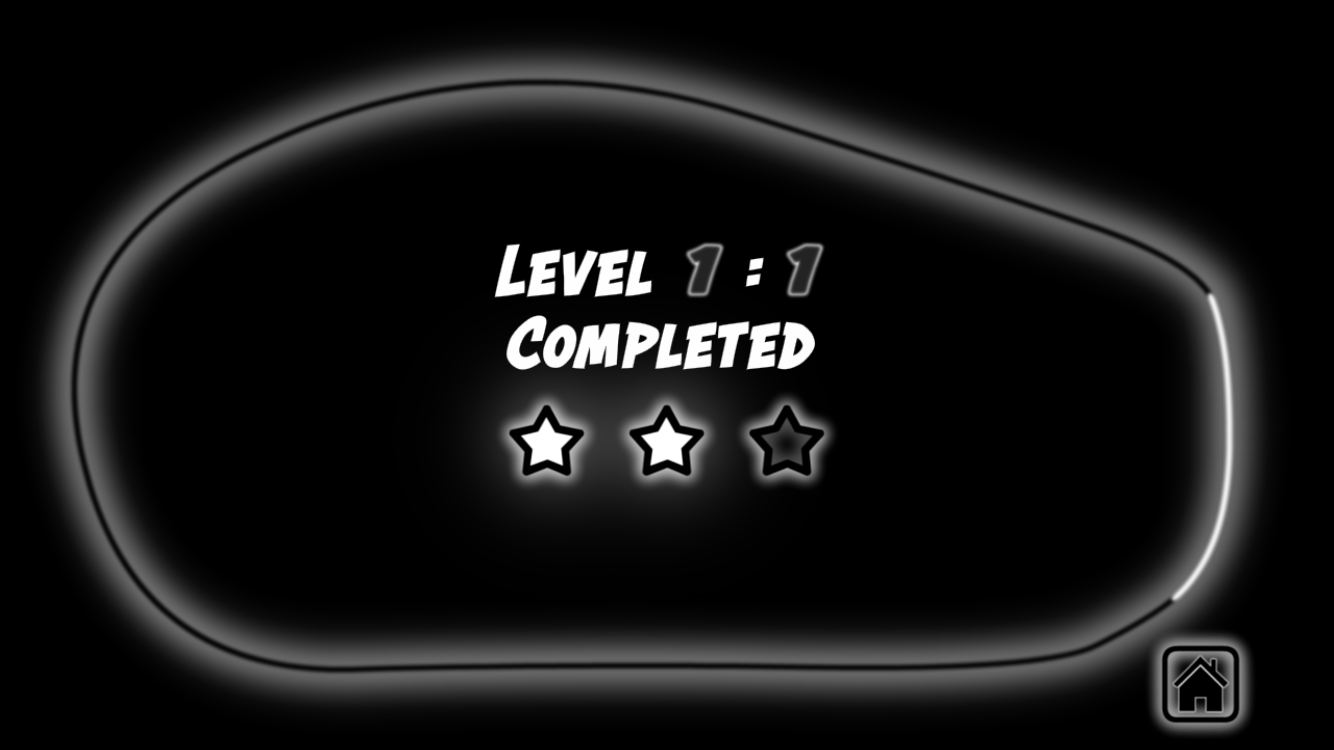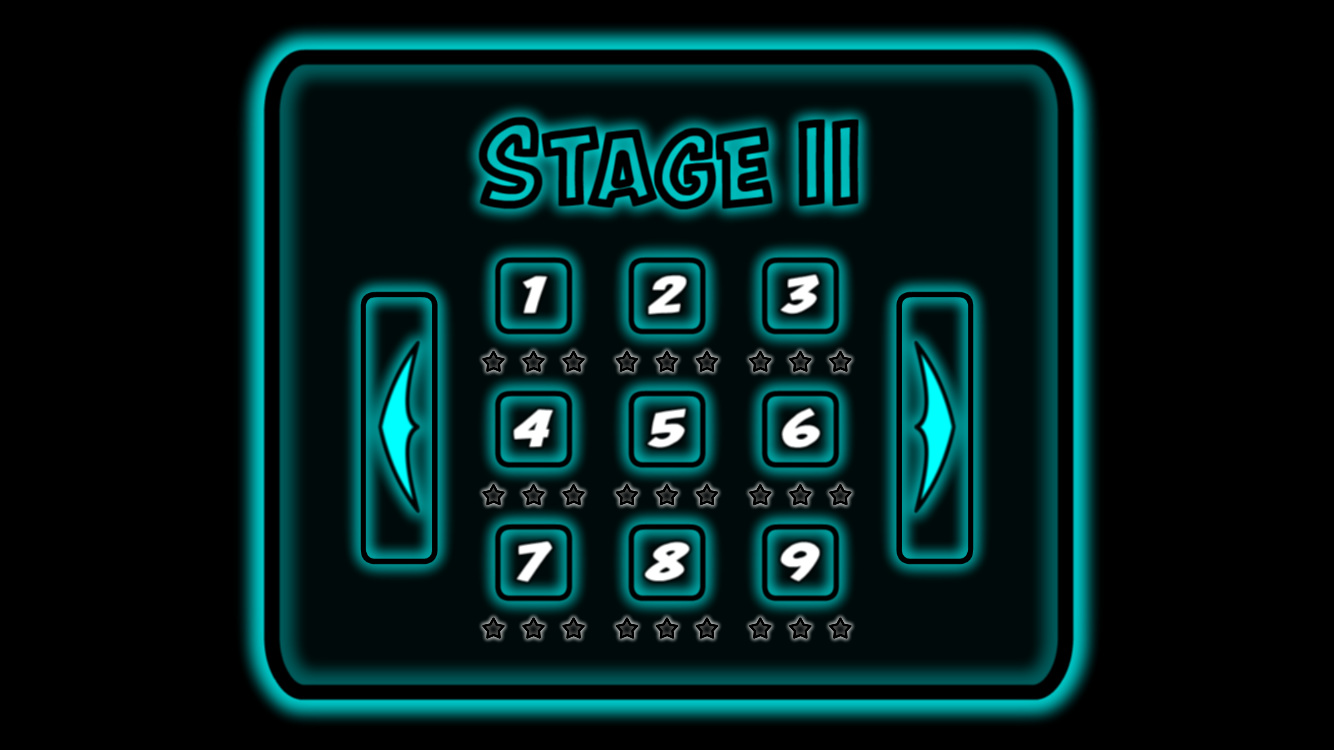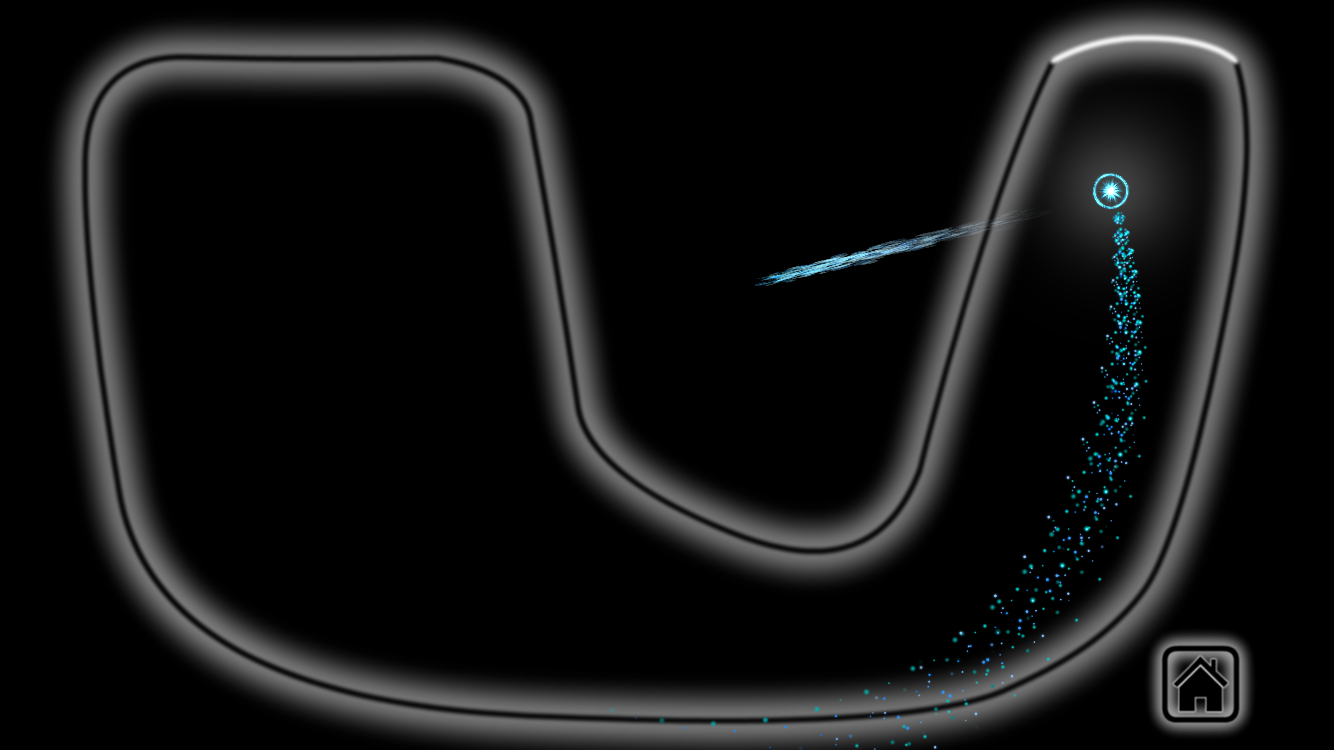 Privacy Policy
Effective date: March 31, 2020
A game is a free app that contains advertisements delivered by Google AdMob. What does it mean for you? By using an app, you agree that implemented Google algoritms can gather some of your personal information to display ads and to see whether their adverts are effective.

An app uses third-party services - Google Admob that collects anonymous usage data. Data is stored at Google servers and is avaiable for Developer. Click here for more information about AdMob.
Drop us a line
If you have any suggestions, comments or questions regarding our app, please feel free to contact me using following email
dev(at)lukaszyk(dot)com